Personal Injury Lawyers in Charlotte, NC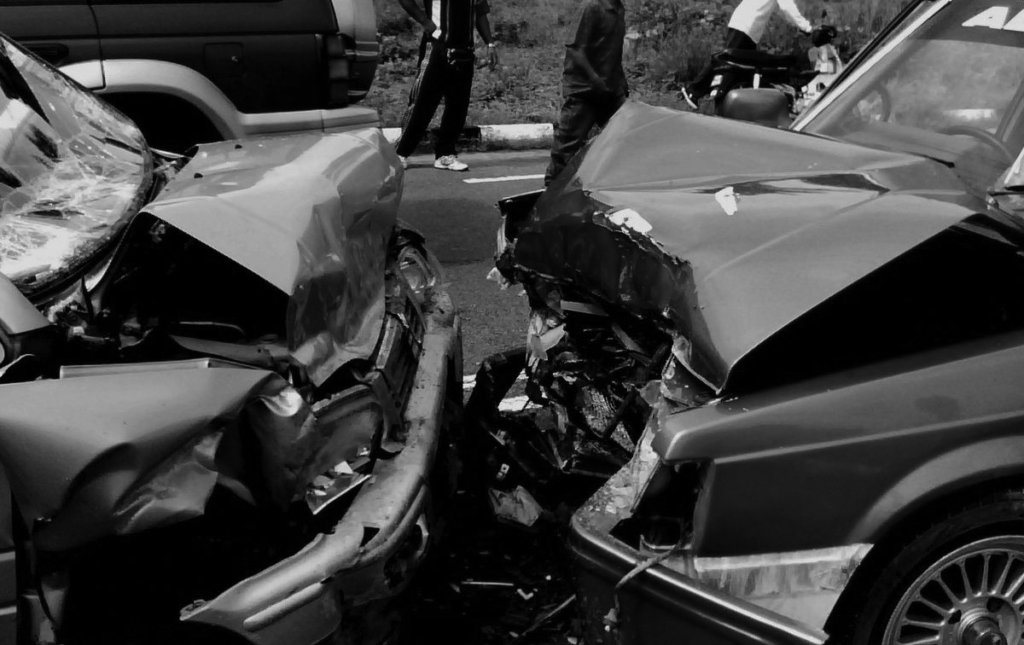 If you have been injured in an accident, an insurance company may tempt you with a quick settlement. Resist that temptation. There will always be aspects of your claim that you will fail to anticipate. Let Grandy & Martin, P.A. be your advocates.
For over 30 years we have helped clients seek compensation for medical bills, rehabilitation, lost wages, permanent disability, pain and suffering and other costs associated with severe injuries. We will conduct a thorough investigation to establish the validity of your claim. From there, we will strive for the best resolution possible, whether through settlement negotiations or aggressive litigation.
Our personal injury practice is focused on the following areas:
Motor vehicle accidents: We represent clients who have been injured in car, truck, motorcycle, boating, bicycle, pedestrian and public transportation accidents.

Premises liability: If you have been hurt in a slip-and-fall accident or due to the negligence of a business owner or your landlord, we can help.

Construction accidents: Many people who are injured in construction accidents have both personal injury and workers' compensation claims. We are experienced with these cases.

Dog bites: Dog owners need to keep their dogs under control, and can be held responsible for attacks that result in injuries.

Product liability: Defective products can cause serious harm. Our attorneys seek compensation from manufacturers and retailers.

Claims against state and local governments: If you have a claim against a public entity, your attorney needs to understand the unique laws that apply.

Accidents involving children: Our attorneys hold drivers, caregivers, school administrators and others to the higher standard of care and safety pertaining to children.

Wrongful death: If you have lost a close family member in a fatal accident, we will fight to see that justice is served.

Experienced Charlotte Accident Lawyers
Grandy & Martin will fight for damages that truly reflect our clients' losses. We fight for justice. We fight to protect your rights. We fight for you. If your case cannot be fairly resolved through a settlement, we are thoroughly prepared to litigate on your behalf.
Our representation does not end upon the settlement of your case. We will work for you until your bills are paid and your claim is finalized. Give us a call to schedule your free consultation with an experienced personal injury lawyer.
Schedule your free consultation today: 704-377-2400